︎︎︎Work Hard, Newbies
This is not a hate crime. Just clichés.
---

Caboré is a prestigious Brazilian advertising award that celebrates professionals for their life-long contribution to the industry since 1979. So, it's not an award for newbies. To celebrate its 40th edition, we launched a print campaign starring its owl murdering inexperienced advertising folks.

Caboré Awards @ Wieden+Kennedy
Role ︎︎︎ Conception, Art Direction & Graphic Design
Illustration by Tais Geburt & Black Madre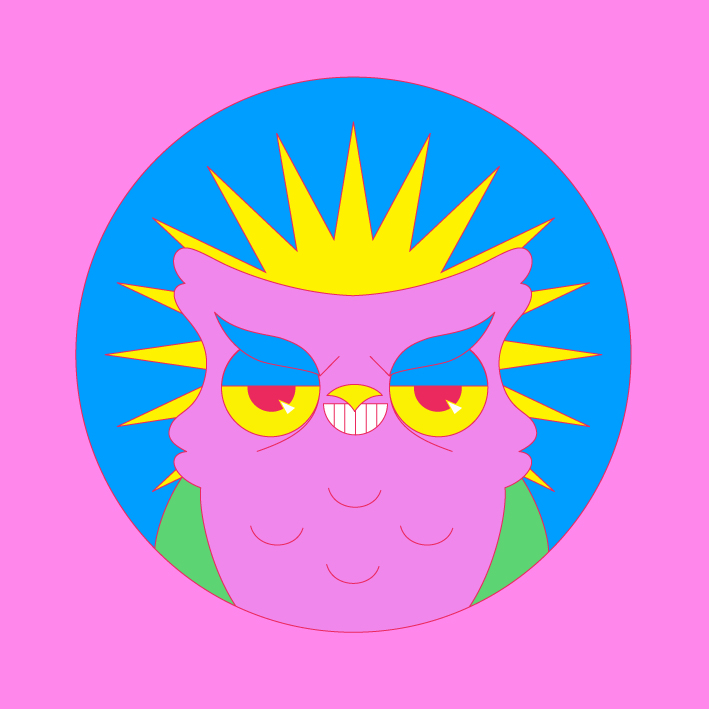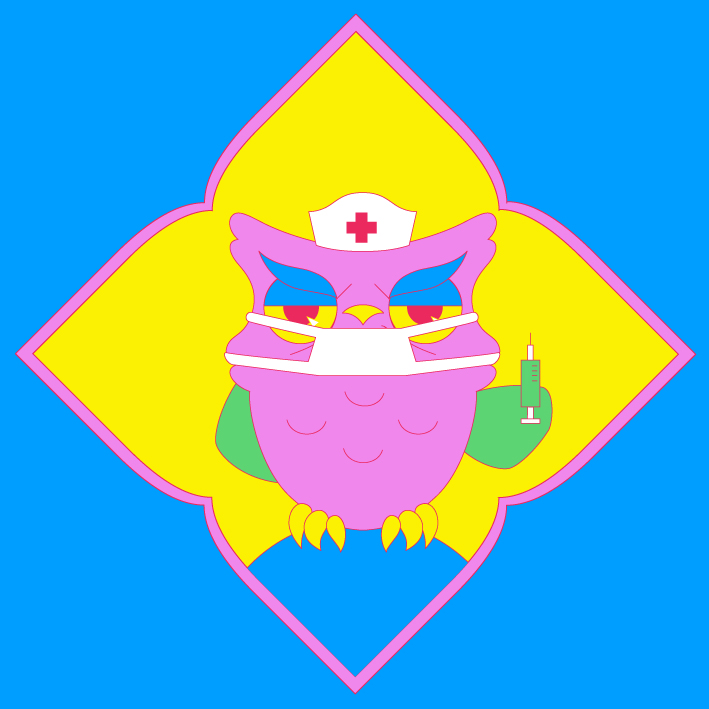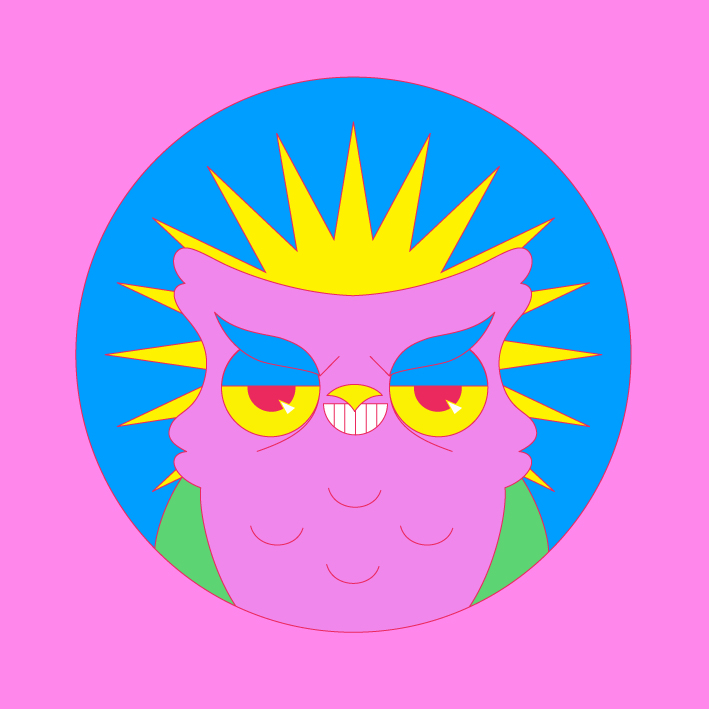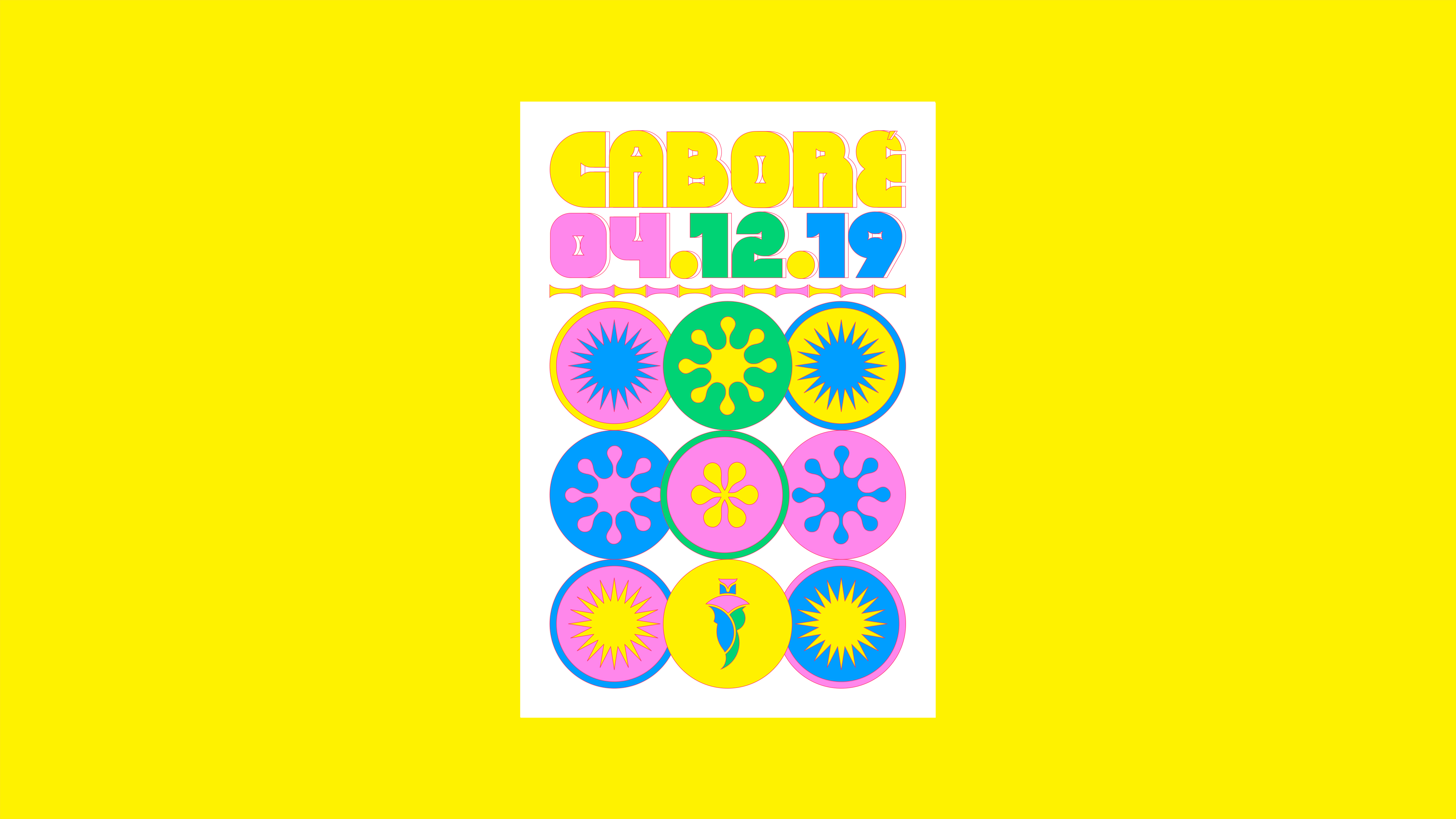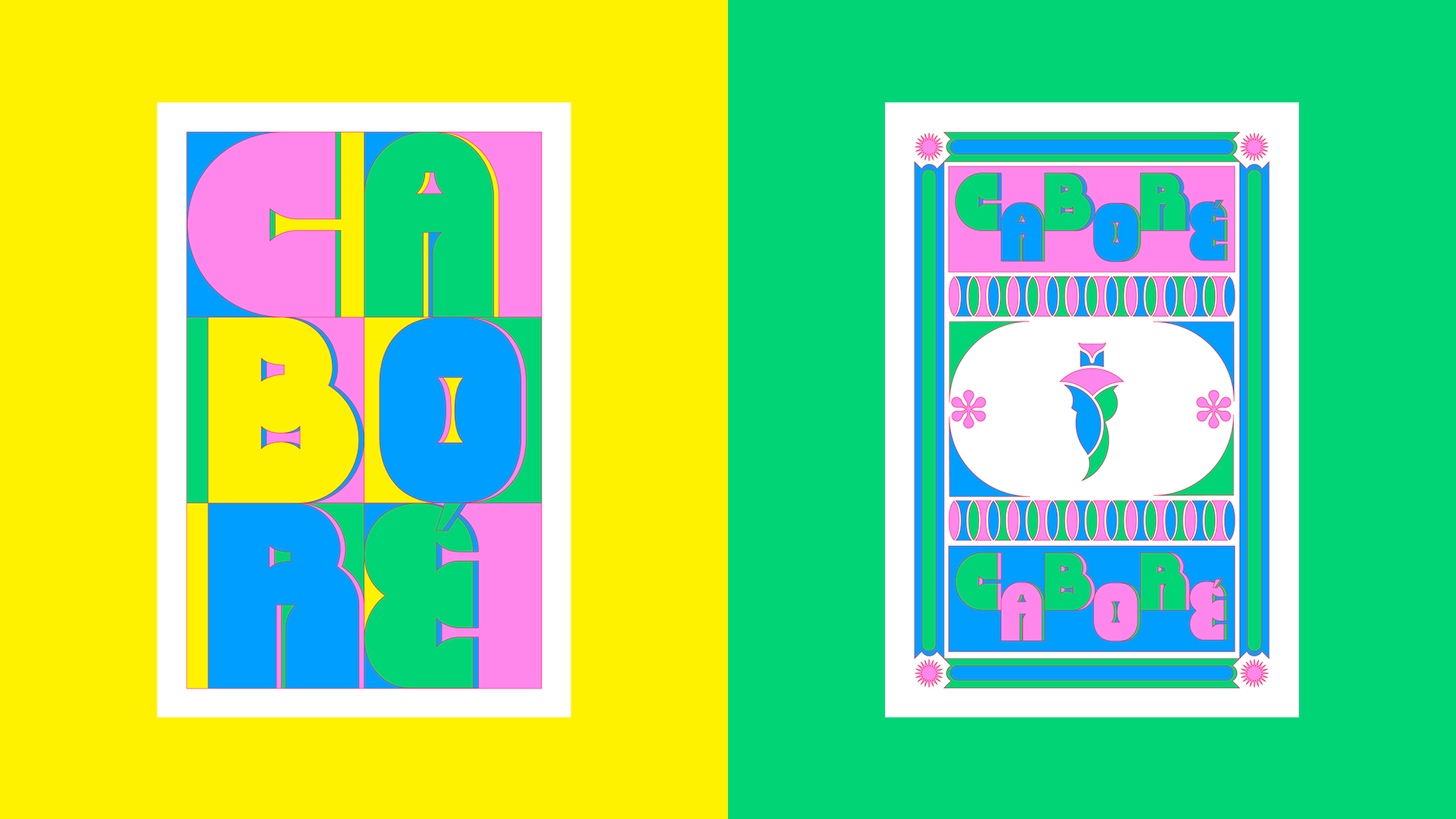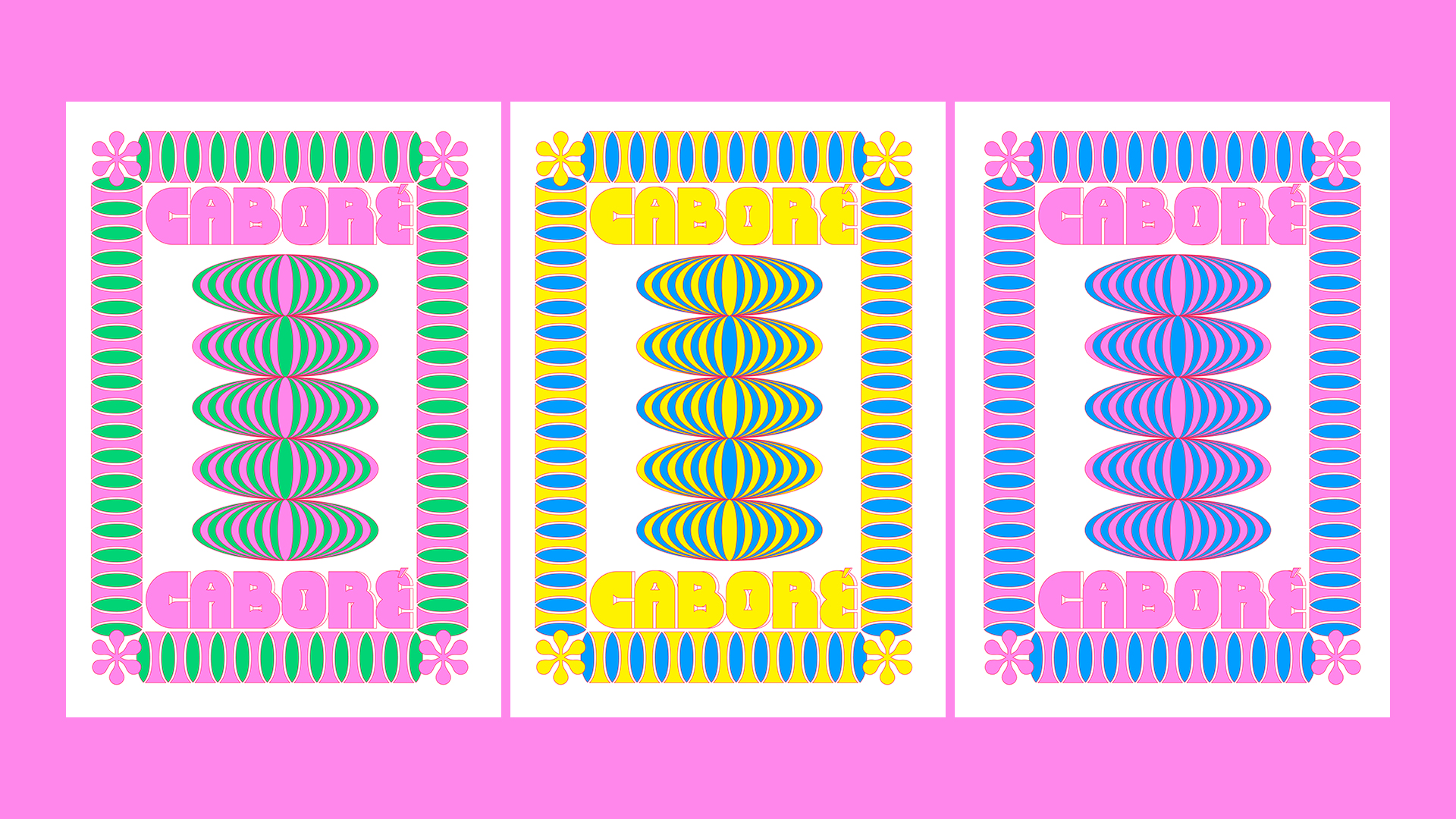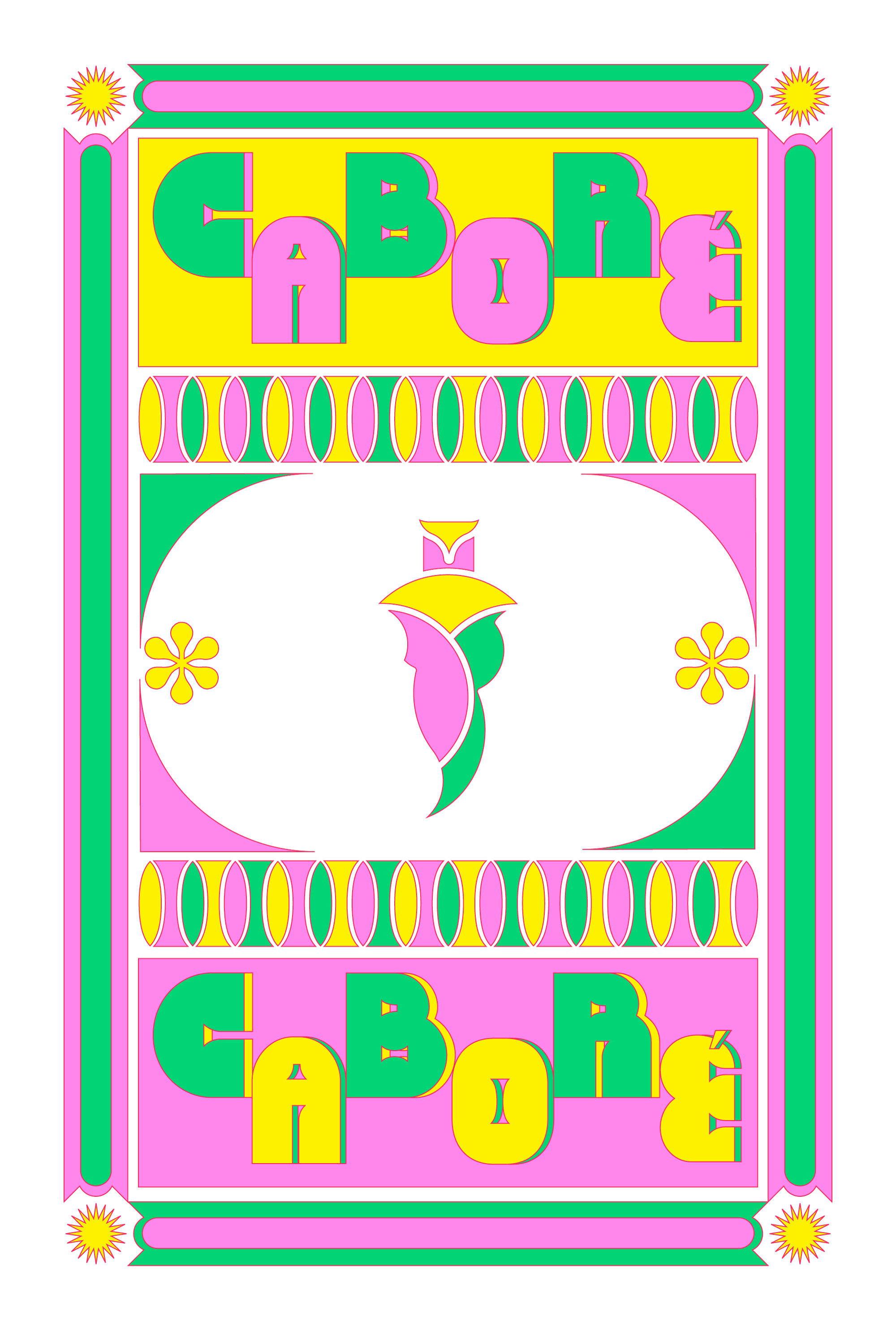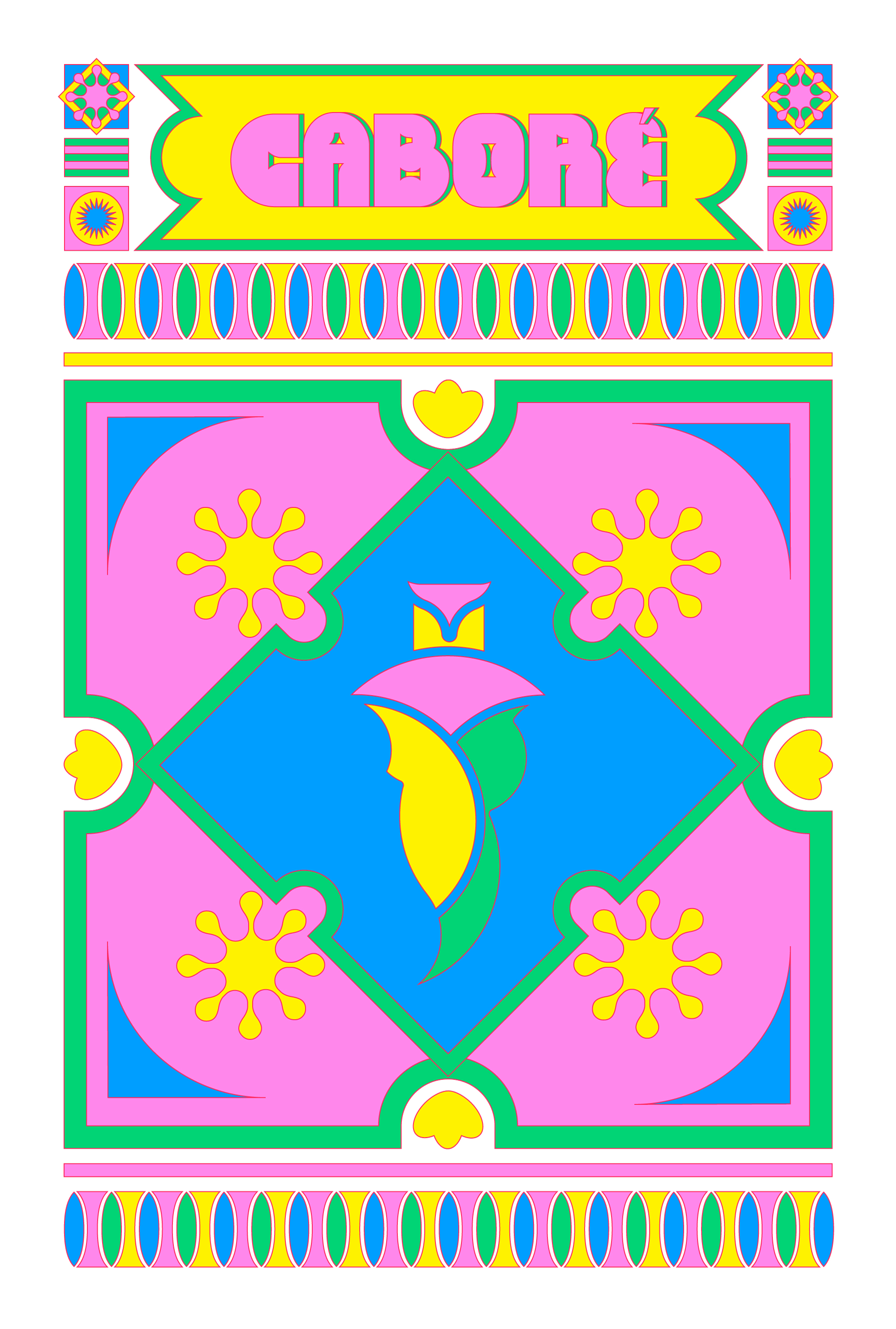 ---