---
HEY,
THAT'S
AN INSIGHT!
For Miami Ad School Planning Bootcamp

Miami Ad School Account Planning & Strategy Bootcamp
is the greatest class in Brazil to learn how to be a logical,
creative and intuitive account planning professional.
So, to get the attention of the upcoming planners,
we based a campaign on their greatest skill: finding insights.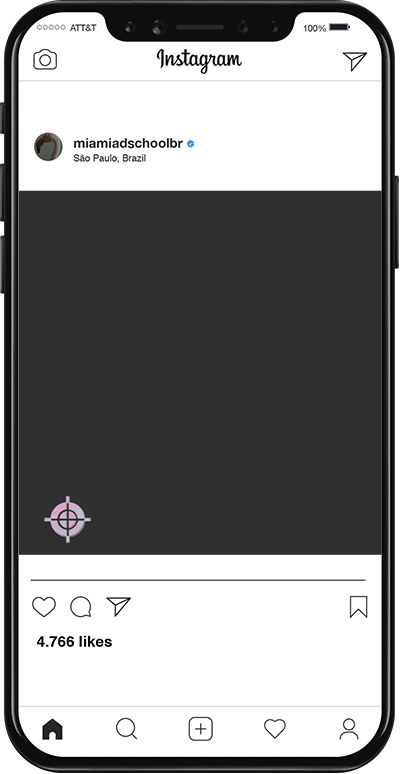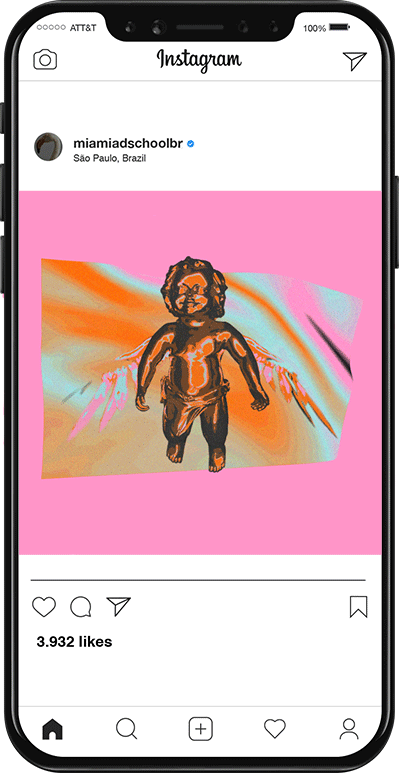 @ F/Nazca Saatchi & Saatchi
My Role: Conception, Art Direction & Graphic Design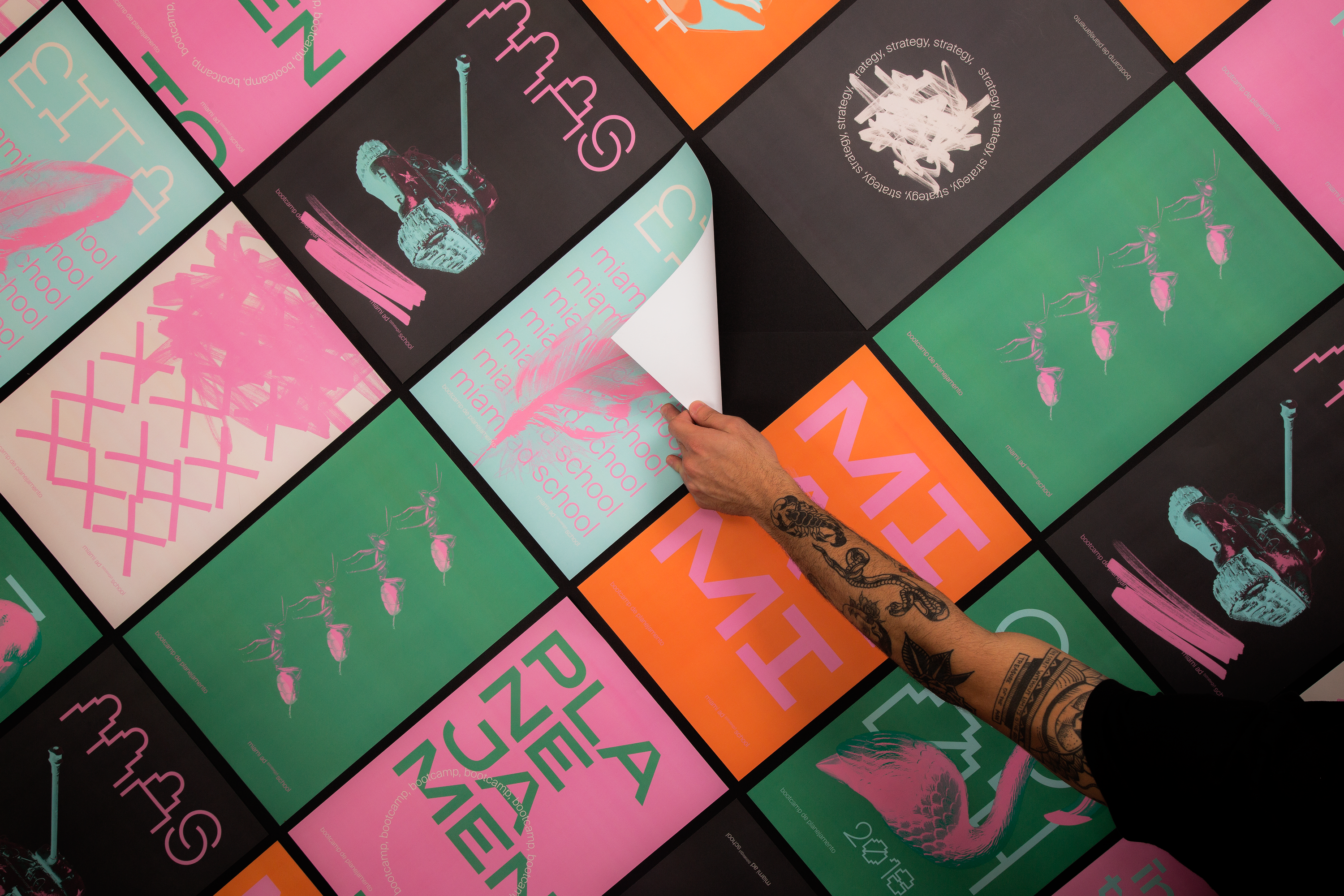 The students also received a sticker to put wherever they would find an insight.