︎︎︎Annecy 100 Years
A century of Brazilian animation in a hundred seconds.
---

Cent ans en 100 secondes (A hundred years in a 100 seconds) is a campaign that honors a century of Brazilian animation on its most significant event, Festival International Du Film D'animation, which takes place in the small southeastern French city of Annecy. The spot features the last 100 years of Brazilian production in only a hundred seconds, including iconic characters from advertising to the cinema. During the festival, Annecy was filled with posters and billboards, inviting attendees to check out the Brazilian work.

Apex @ F/Nazca Saatchi & Saatchi
Role ︎︎︎ Conception, Art Direction
& Graphic Design
Directed by The Alton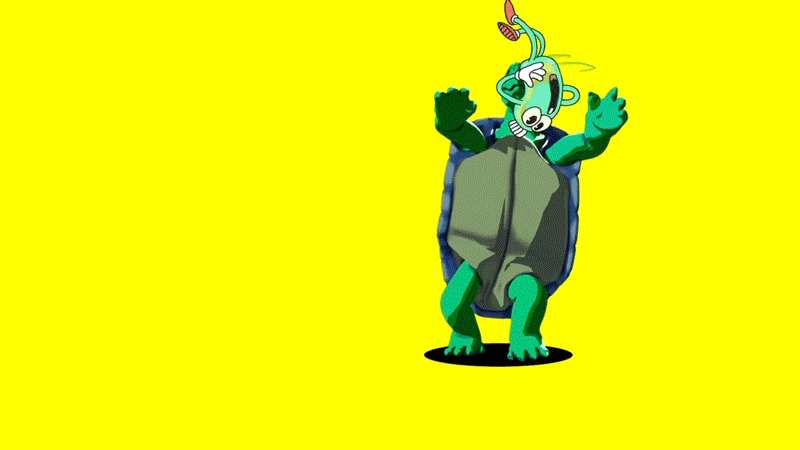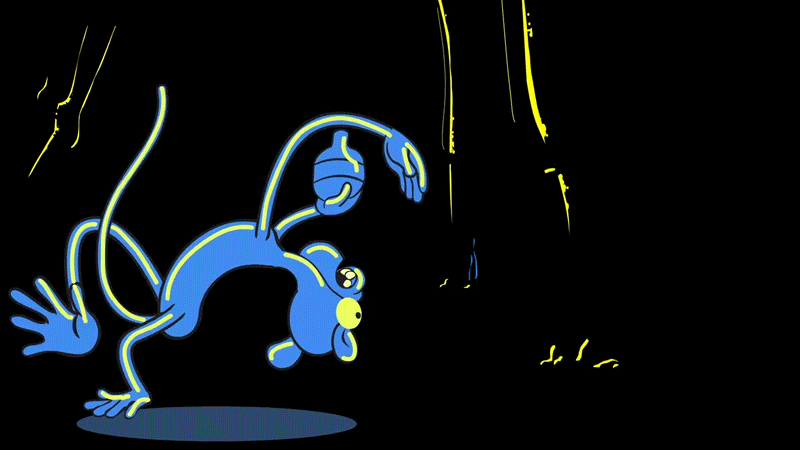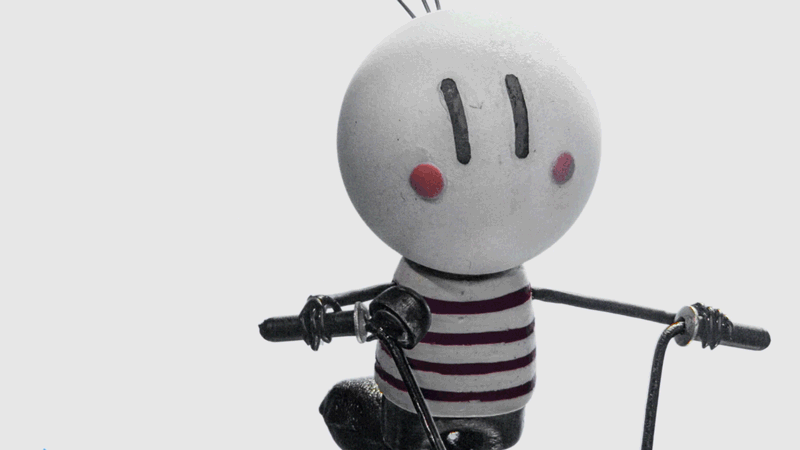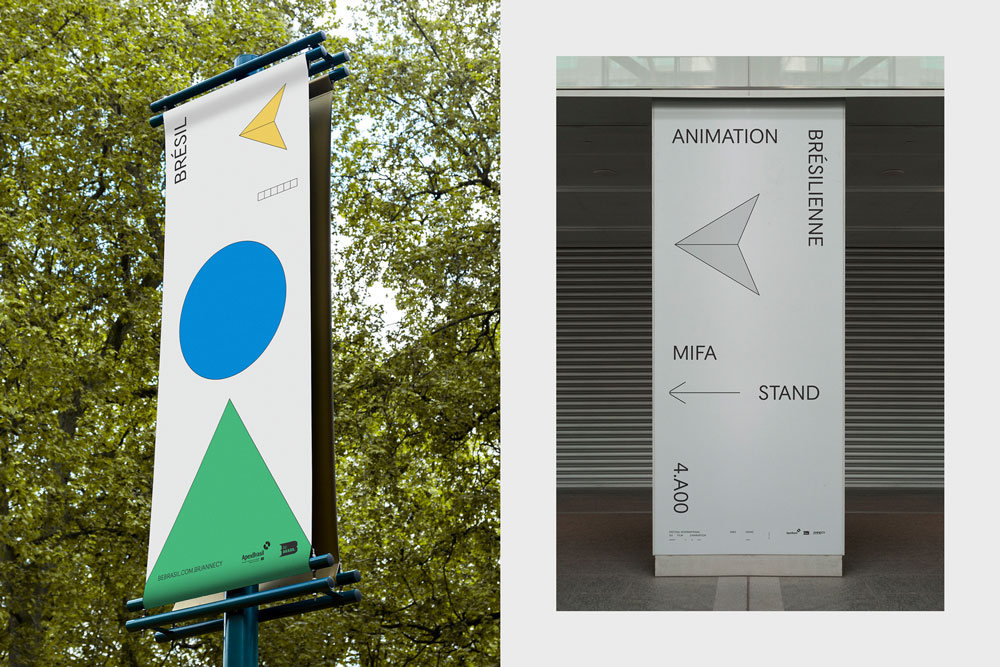 ---
︎ Fonts in Use
︎Featured in the Book "Dot Line Shape" by Victionary