ANNECY 100 YEARS

A tribute to the 100 years of Brazilian Animation. Cent ans en 100 secondes (A hundred years in a 100 seconds) is a campaign that honors the 100 years of brazilian animation in its biggest event, Festival International Du Film D'animation, in Annecy, France.
The project features the last century of brazilian production in only a hundred seconds, including iconic characters from advertising to cinema. The final result shows in a chronological line the famous mouse from 'Castelo Rá-Tim-Bum' (Famous show in the 90's) to Cuca, the main character from 'Boy and the World, nominated for Best Animation Film in the Oscars. Every single character was carefully crafted by brazilian animators.
A wide range of illustrators/artists recreated some of the animations lost a long time ago. For example, Itsuo Nakashima was invited to make the "Piconze", created by his own father in the late 20th century. This animation movie was the first coloured motion picture made in Brazil. Also, Walbercy Ribas used handcraft techniques with painting frame by frame, to give life to the iconic bird in the movie "Uma história de Amor e Fúria", first Brazilian animation to win the major award at Annecy.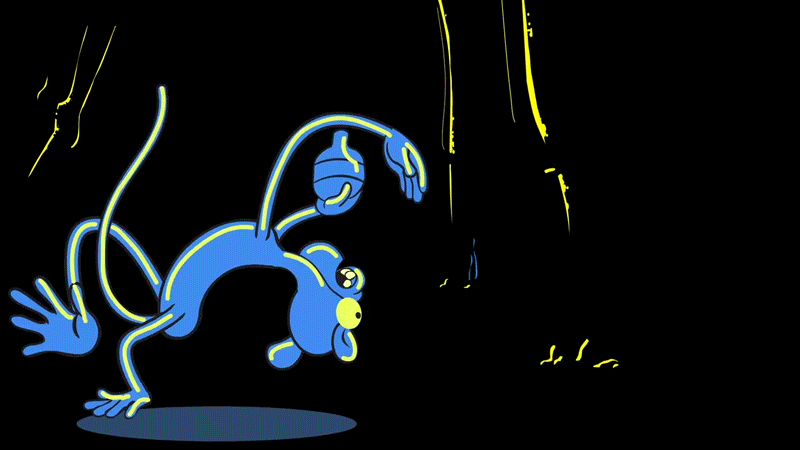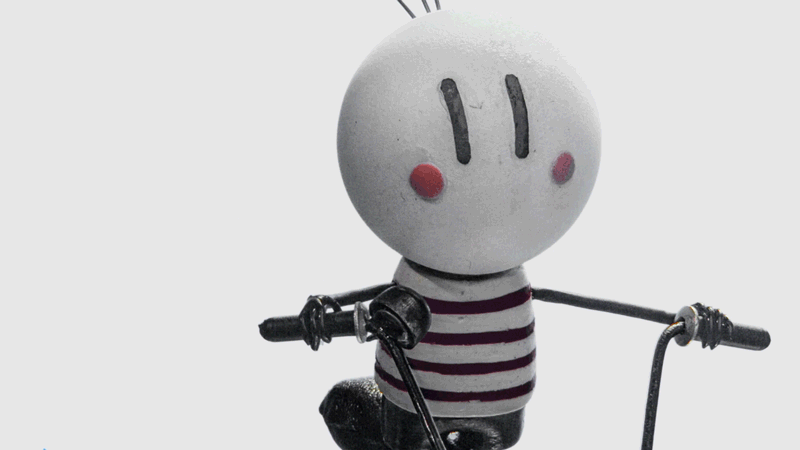 Alceu Baptistao, Tartaruga
Alê Abreu, Menino e o mundo
Angeli Wood & Stock e Rê Bordosa
Celia Catunda, Luna e Peixonauta
Cesar Cabral, Dossiê Rê Bordosa
Clóvis Vieira, Cassiopéia
Juliano Enrico, Irmão do Jorel
Kiko Mistrorigo, Luna e Peixonauta
Luiz Bolognesi, Uma História de Amor e Fúria



Marcos Magalhães, Ratinho Azul e Meow
Otto Guerra, Wood & Stock: Sexo, Orégano e Rock'n'Roll
Paolo Conti, Minhocas
Rafael Ribas, Lino uma aventura de sete vidas
Rosana Urbes, Guida
Thiago Martins, Fudêncio
Victor Hugo, Historietas Assombradas
Walbercy Ribasm, O Grilo Feliz e o Homenzinho AzuZé Brandão, Tromba Trem
Client: Apex Brazil
Agency: F/Nazca Saatchi & Saatchi
My Role: Concept, Art Direction & Graphic Design
Direction: The Alton (Vector Zero)